Neonjet UV Printers

Be amazed by our UV-LED Printer NeonJet


Photo quality resolution in few seconds
Print artworks, texts, pictures, etc., with highest quality imprint thanks to UV-Led technology.
Print on any surface
Print on  plastics (phone case, USB-sticks, acrylic signs), wood (wine boxes, decoration), glass (bottle, glasses, plates), metal (key rings, pens, USB Sticks, signs…), and much more.
Compact and silence
Due to the compact size, the Neonjet UV printer can be used in any workspace.
NeonJet UV Printer uses fluorescents inks like Neon Magenta and Neon Yellow which offer unique imprints and really special designs!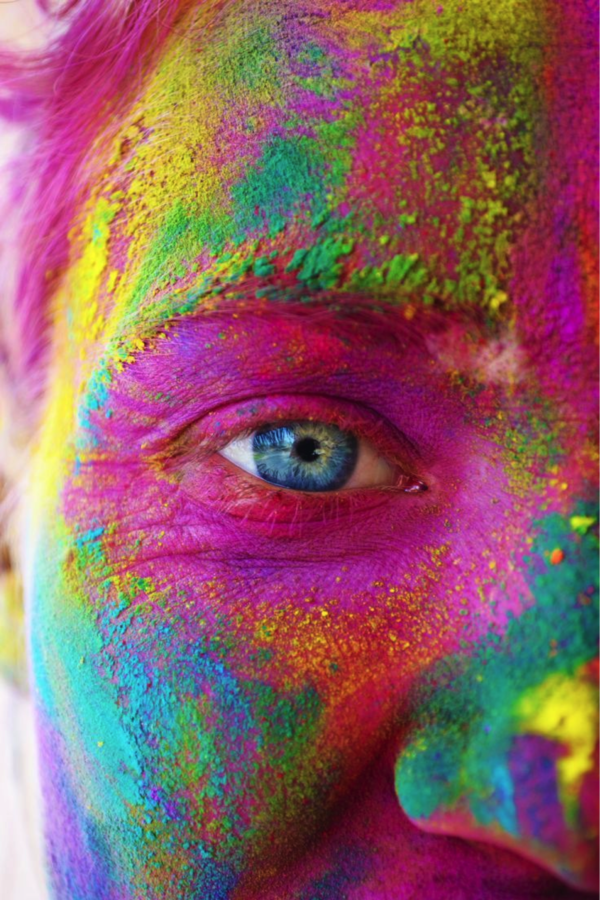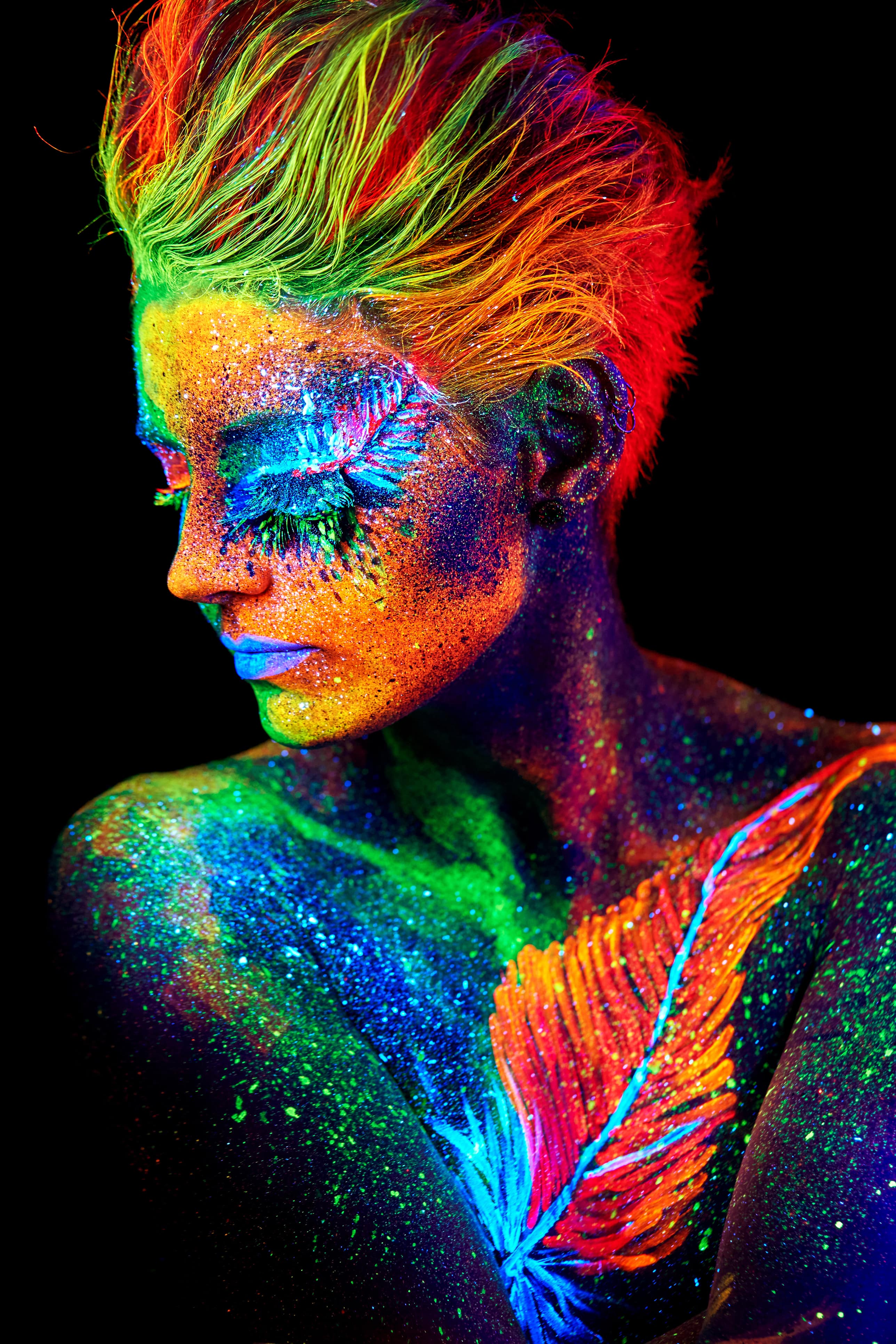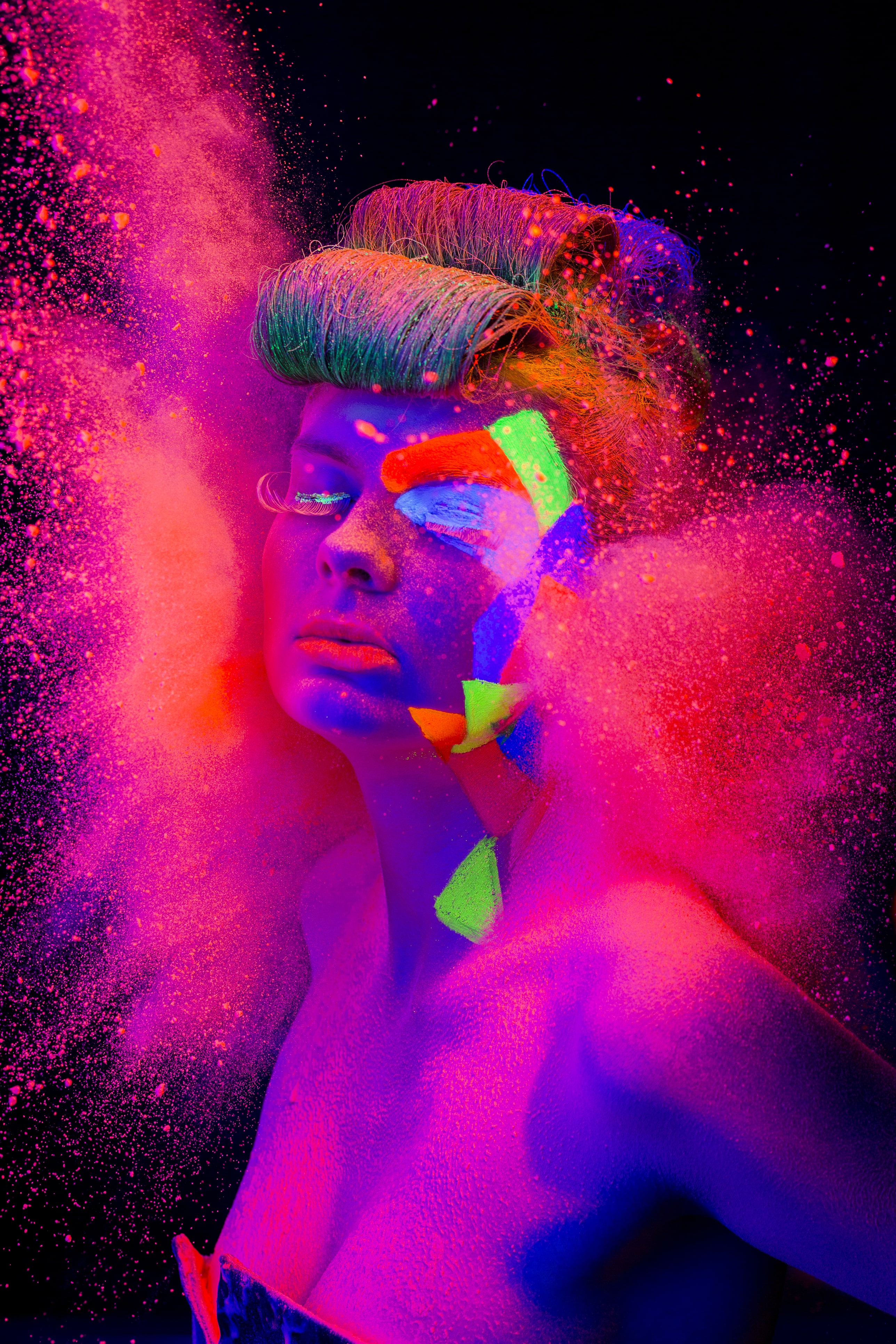 Modico Graphics introduce you to Neon world!